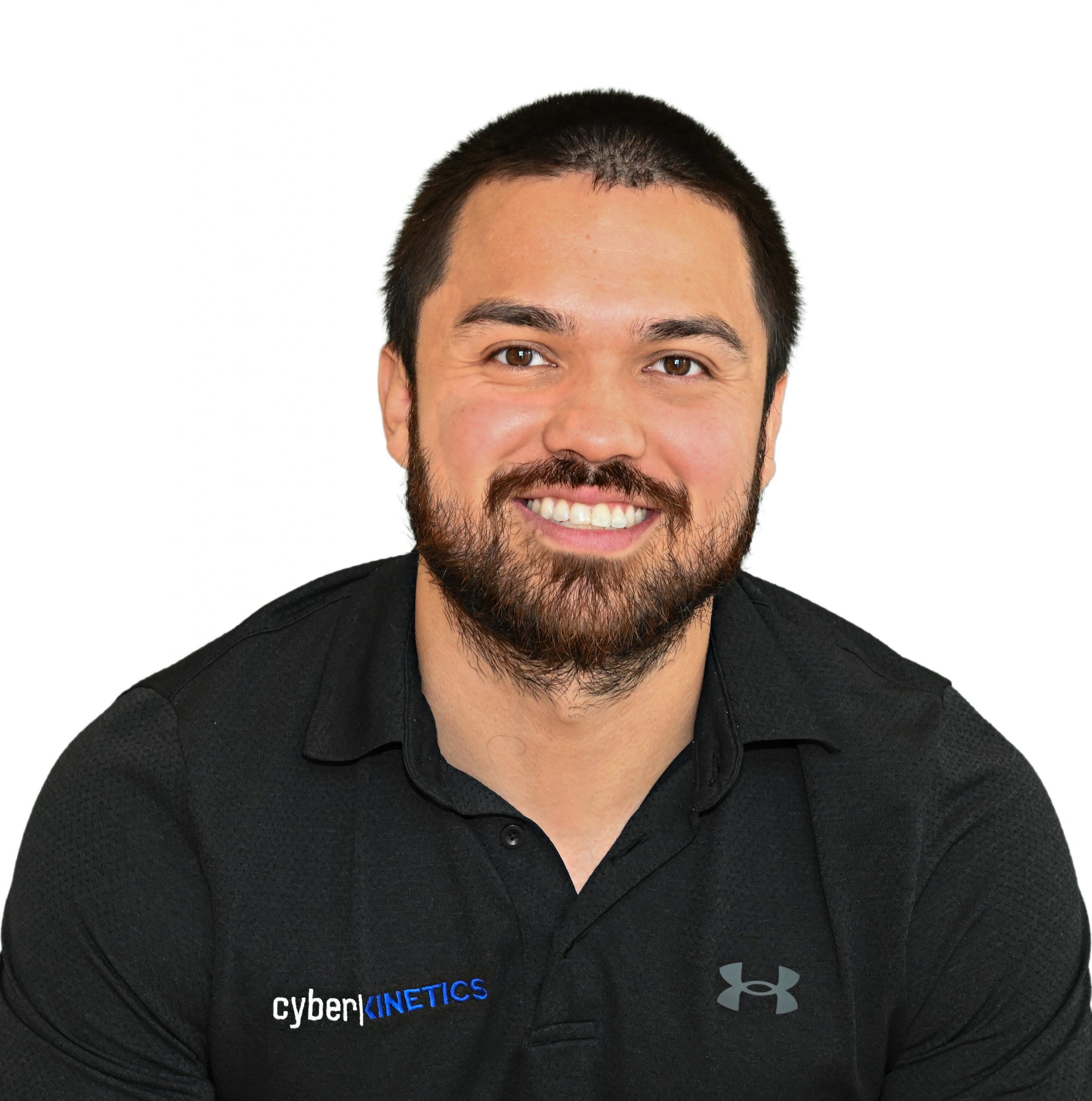 Brandon Lally is the founder and CEO of CyberKinetics, a government contracting firm based in Northern Virginia.   He is a Systems Engineering/Administration SME with over a decade of experience providing infrastructure, operations, and security expertise to the Intelligence Community. Throughout his career, Brandon has specialized in identifying, analyzing and mitigating vulnerabilities in addition to providing cloud, on-premise, and hybrid-based, complex systems and solutions. Prior to CyberKinetics, Brandon founded and led ShadowBit Security as President/CEO. ShadowBit Security specialized in providing critical certification and accreditation services, cyber security operations, incident response, and engineering for the Intelligence Community. 
Although Brandon has had much success in recent years, he has experienced many hardships along his journey. Brandon lost his father to alcoholism and suicide a month before his high school graduation. He spent the next few years studying and working hard at college, and taking part-time/odd jobs to help provide for his family. Ultimately, all of his hard work paid off after graduating from Drexel University with dual Bachelor of Science degrees in Electrical and Computer Engineering, with concentrations in Radio Frequency (RF), Micro Electronics, Networking, and Cyber Security. In addition to his technical degrees, Brandon possesses various industry certifications including: Amazon Web Services Solutions Architect, Certified Information Security System Professional, Certified Ethical Hacker, Cisco Certified Network Associate, and CompTIA Security +. 
Brandon resides in Herndon, VA with his wife Janice, three children, and a family of four Siberian huskies who all keep him entertained, busy, and happy.  
 Outside of his work, Brandon enjoys spending time with his family, friends, and employees. In his spare time, Brandon can usually be found playing sports, hosting/attending happy hours and dinners, watching movies, and playing video/board games.