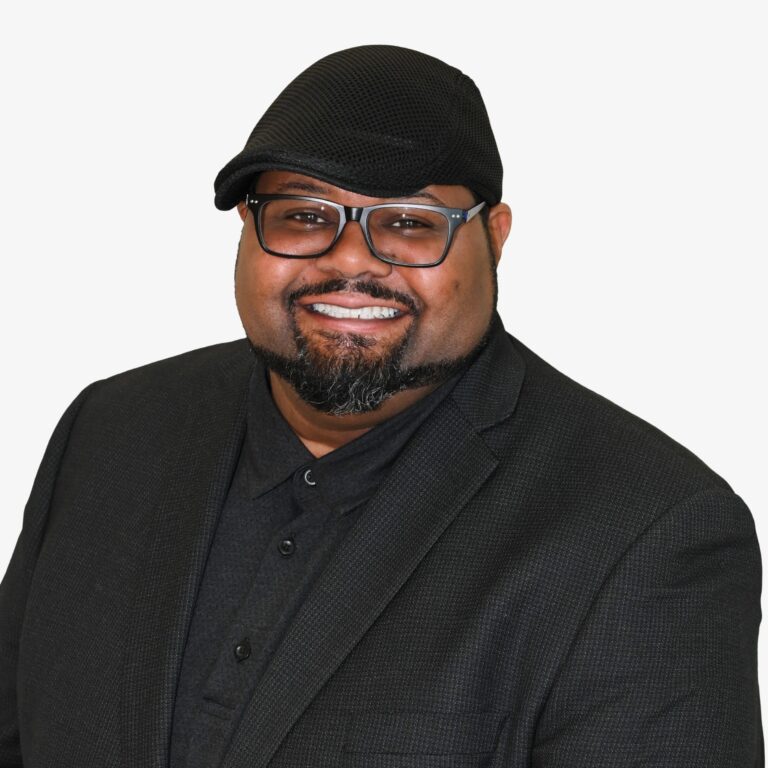 Travis Neal has over 19 years of experience providing systems engineering and information assurance expertise in the IC, DoD, and Federal government sectors. He has specialized in the areas of system security assessment and authorization, continuous monitoring, and information assurance policy. 
Prior to CyberKinetics, Travis has provided consulting expertise to several IC and Federal CIOs and CISOs to integrate the Risk Management Framework into their organizations' security programs. 
Mr. Neal holds a Bachelor of Science in Electrical Engineering from North Carolina Agricultural and Technical State University and certifications in the area of information assurance.